Since the inception of Sperrin Law, criminal litigation has remained our primary domain of influence and expertise.
Our lawyers provide strategic, effective advice from the outset and have extensive experience in a broad range of criminal matters. We are frequently engaged in high value cases and represent clients facing allegations relating to the Proceeds of Crime Act.
Our team have significant trial experience, a deep knowledge of litigation practices and regularly secure a favourable outcome for our clients through robust representations, thorough preparation and constructive cooperation with the authorities.
Online case assessment available here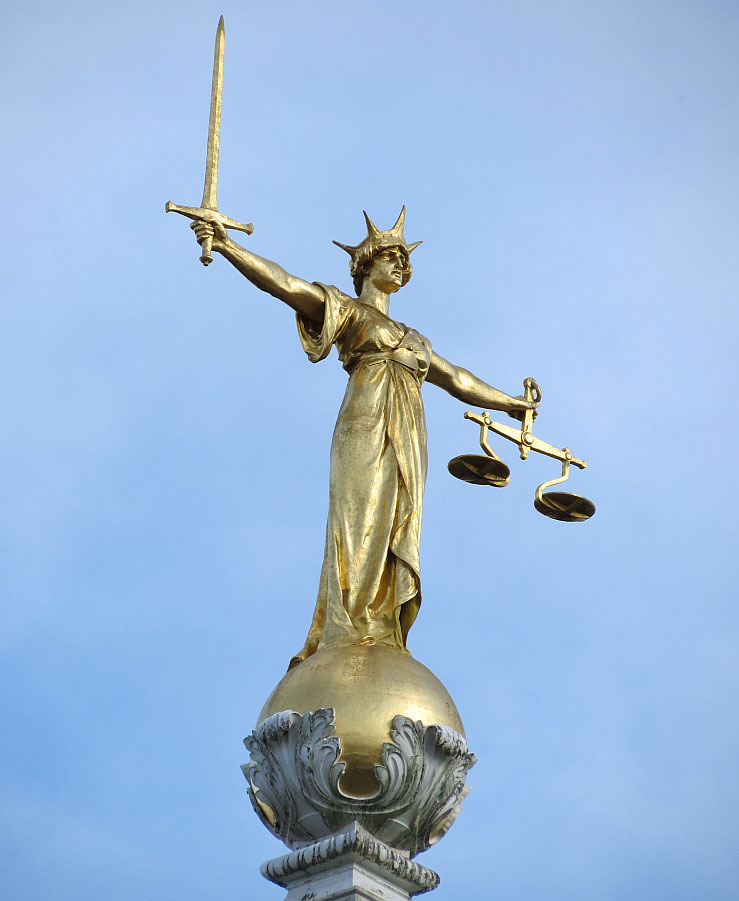 If you would like to learn more about how Sperrin Law can assist you please get in touch using either the contact details below or the form provided.