Sperrin Law are regularly instructed by clients affected by investigations conducted by the SFO, HMRC, the FCA and the FRC. Our significant experience in dealing with regulators means we are often engaged by corporations to conduct internal investigations into suspected financial crime. Financial crime investigations are increasingly cross-border in nature. The international nature of the matters we deal with mean that we also have considerable experience in extradition, international mutual legal assistance as well as challenges to Interpol. Our lawyers possess the skills and experience to help our clients manage the significant legal, commercial and reputational risks that are often associated with regulatory and financial crime issues.
We handle the major areas of potential criminal liability for individuals and companies, including corruption, antitrust, money laundering, fraud, insider trading and market manipulation. We also have extensive expertise in navigating the recovery of the proceeds of fraud through civil court actions and liaising with criminal investigators.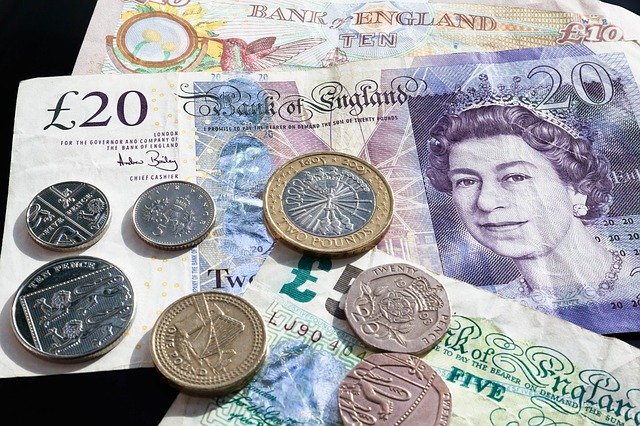 If you would like to learn more about how Sperrin Law can assist you please get in touch using either the contact details below or the form provided.