Our lawyers provide comprehensive advice and representation upon a broad spectrum of straightforward and complex disputes both in respect of individuals and commercial clients. We can facilitate litigation at all levels of court and are committed to responding to disputes as efficiently as possible, we always provide advice that is both practical and commercial as well as exploring alternative methods of dispute resolution (including mediation).
Our team has an excellent reputation in dealing with a variety of legal disputes. We adopt a meticulous approach in the preparation of every case and are committed to every client whether we are litigating at the County Court, High Court and/or the Court of Appeals.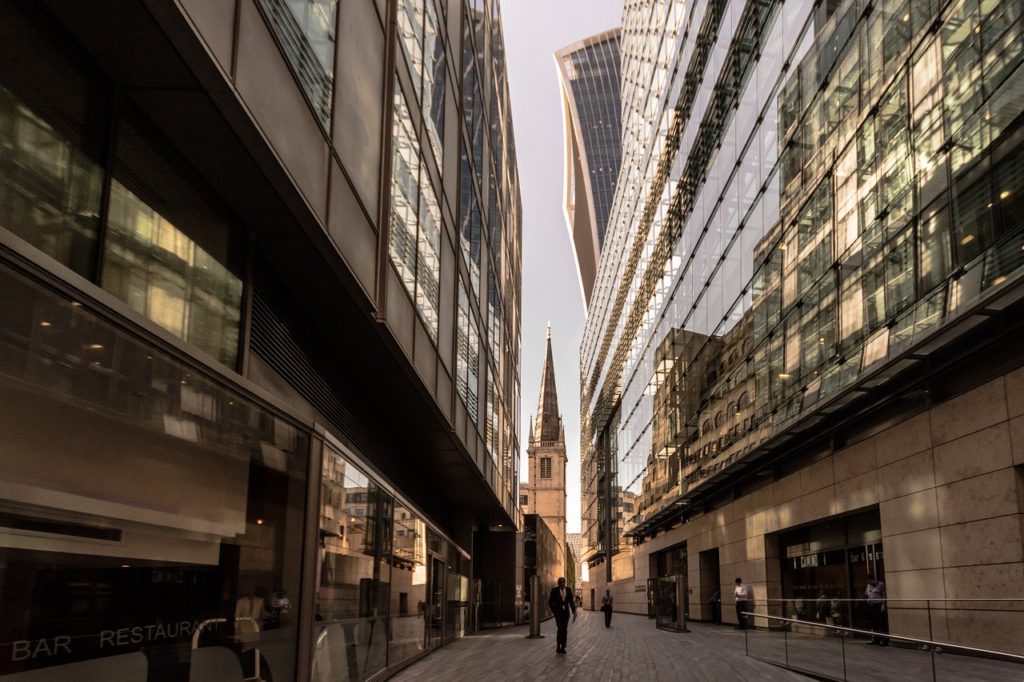 If you would like to learn more about how Sperrin Law can assist you please get in touch using either the contact details below or the form provided.