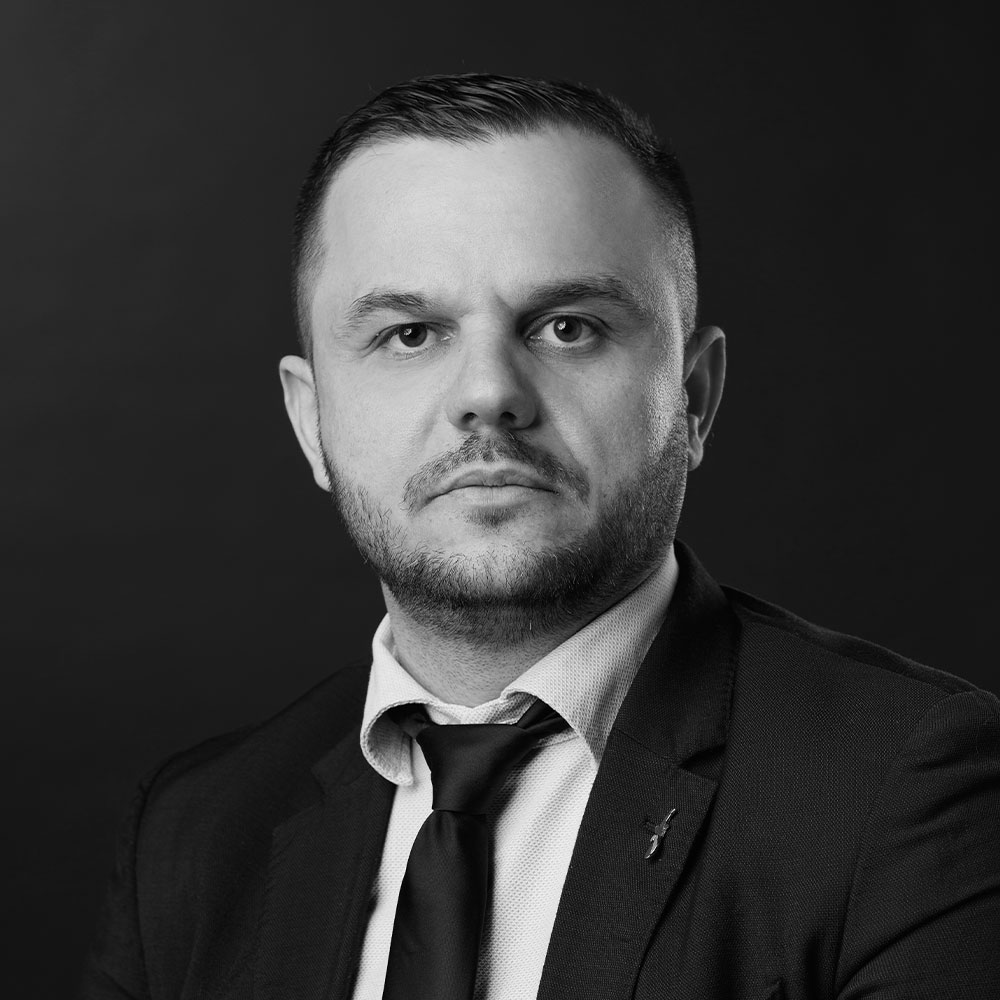 Saimir Kumrija | Immigration Department Co-ordinator
Saimir Kumrija is an experienced Foreign Lawyer with a specialisation in immigration matters, offering precise guidance even in intricate cases. With over ten years of experience, he has successfully managed more than 200 immigration cases, demonstrating his expertise in handling complex migration issues.
His areas of expertise include:
Preparing essential documentation for clients' visa and residency permit applications.

Ensuring thorough compliance with the regulations and requirements of relevant institutions during documentation completion.

Compiling case files for representing clients in courts and immigration authorities, including the preparation of necessary documentation, development of compelling arguments, and witness preparation.

Providing assistance in preparing appeals for cases where visa applications are denied.
In addition to his immigration expertise, Saimir also boasts more than a decade of solid experience in business cases and project management.
Saimir bridges the gap between Albania and the UK. He is the driving force and co-founder of Vivere, a law firm in Albania, offering invaluable assistance to foreign individuals and businesses transitioning to Albania.
Saimir's commitment to excellence is underscored by his attainment of a master's degree in legal sciences from the esteemed University "Tor Vergata" in Rome, Italy.