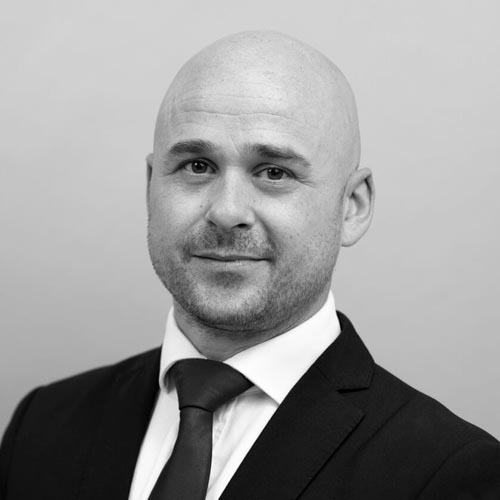 Graham Wilkinson | Senior Legal Consultant
Graham is an experienced criminal case worker, having worked almost 20 years specialising in criminal law. He has defended a broad range of cases both in the Magistrates Court and the Crown Court. In 2020, Graham's clients were acquitted during protracted and complicated cases of Conspiracy to kidnap, Murder and Attempted Murder.
Graham is valued by clients and offers a dedicated, tailored service to every case. Graham has an excellent rapport with a wide range of barristers and experts which enables him to instruct the best option on a case by case basis.