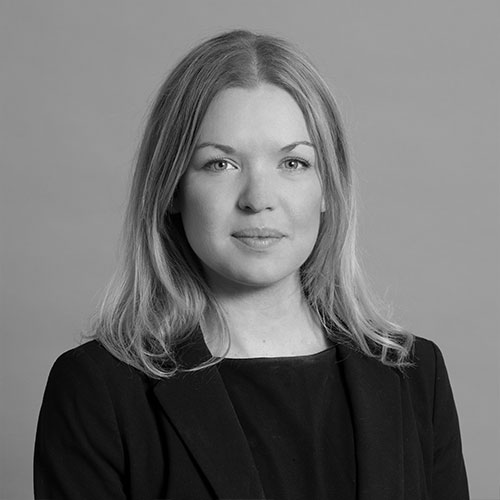 Jo Chart | Senior Associate
Jo is a solicitor specialising in criminal, civil and commercial litigation.
In her civil and commercial work, Jo advises companies and individuals on complex and high value claims in both the County Court and High Court involving contractual disputes and negligence.
In her criminal practice, she advises and represents clients both pre and post-charge, in relation to allegations of serious fraud, corruption, money laundering, confiscation and restraint orders and all other areas of business crime. She regularly advises clients in respect of police powers regarding the execution of search warrants, seizure of items by police, use of force during arrest and damage to property by police.
Jo provides invaluable assistance in the detailed preparation of both criminal and civil cases and is able to provide a depth of investigative analysis with her wide range of knowledge in Law. She has a particular interest in representing vulnerable and/or young people who are victims of criminal exploitation. She has secured acquittals and discontinuances for clients by raising defences under s.45 of the Modern Slavery Act 2015 where their offending is a direct consequence of exploitation.