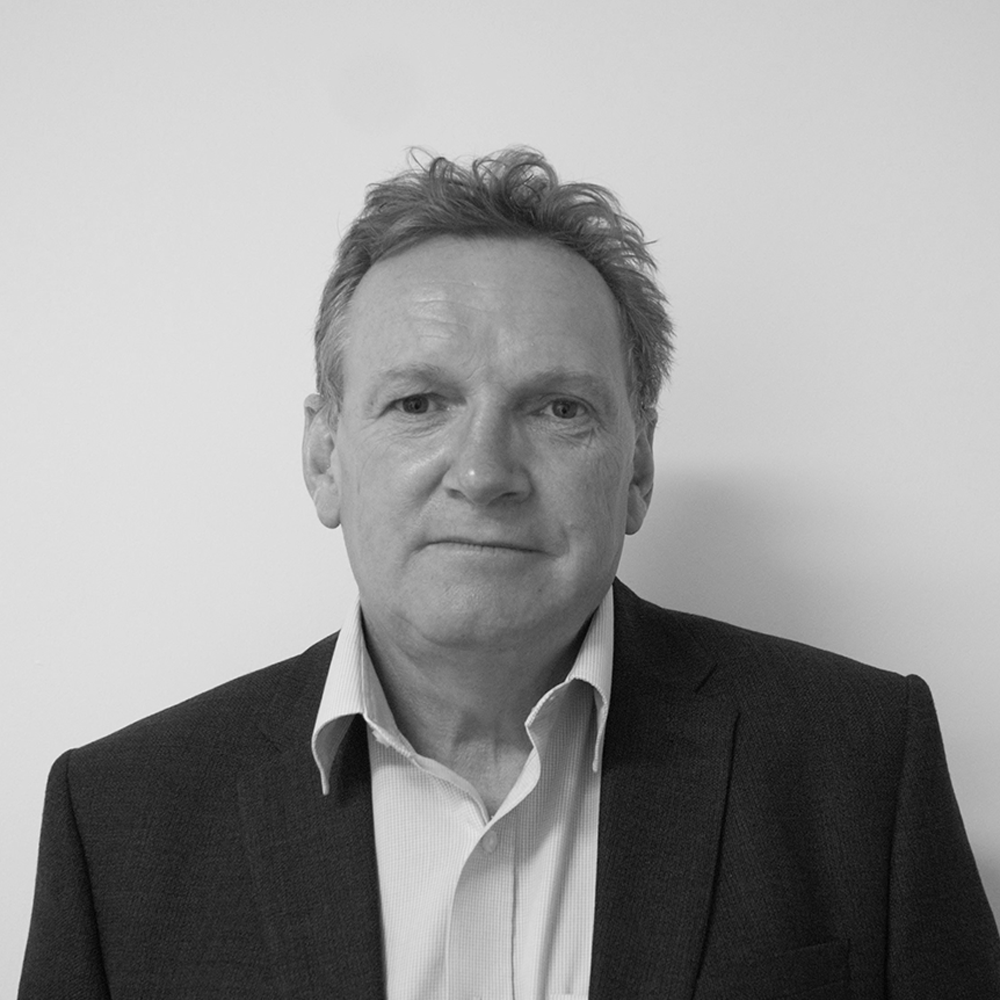 Gareth Jones | Head of Litigation
Gareth joined our Sperrin Law in 2021, and his considerable experience has since proven invaluable to clients. Gareth was admitted in 1986 and prior to joining us worked at Partner / Director level in several Legal 500 top ranked firms.
Gareth is an accredited mediator and has undertaken over one hundred commercial/civil dispute mediations in the last decade. He has considerable experience in respect of Contract Disputes; shareholder disputes; partnership disputes; Directors disputes; Professional Negligence (solicitors; surveyors; accountants; medical profession) Inheritance Disputes and Contentious Probate matters. Gareth has been involved as a player and coach with sport at Junior and International level, and has a particular affiliation with Sports Law.
Gareth brings a practical business approach to our client's disputes. He seeks practical constructive and innovative solutions for clients.
Cases include
– Insurance claim £5m fire damage to factory.
– Negotiation of reduction of liability to Bank under loan agreement (substantial 6 figure sum) for international athlete.
– Enforcement of restrictive covenants and injunctive remedies (employee) High Court.
– Breach of Directors fiduciary duties to Football Club; High Court.
– Breach of European Procurement Regulations by the Scottish Government: Scottish High Court.
– Dispute re Counsel's fees on behalf of international sporting celebrity.
– Advising and assisting in relation to a top Premier League footballers' arbitration
– Construction quantification dispute for regional builder with national contractor.
– Multi-party dispute re fraudulent sale of yacht to international football agent.  High
Court.
– Insurance claims on behalf of golf club and plumbing supplier re Covid 19.
– Multi-party contamination claims re environmental pollution.
– Multi-party shared appreciation mortgage claims.
– Recommended Solicitor by New Look Ltd to advise in respect of multiple Compromise Agreements (200+) on the transfer of their organisation from Weymouth to London
– Advising on equestrian contracts