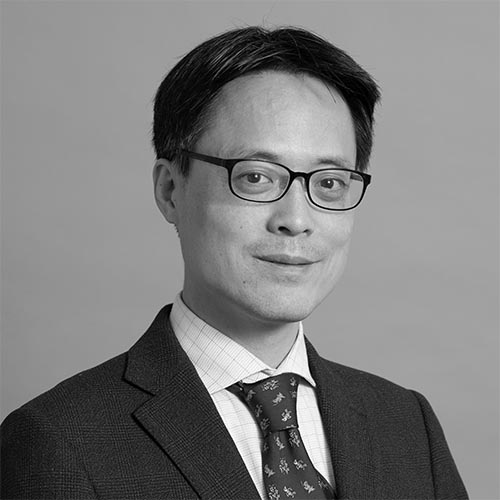 Tae Dong Huh | Trainee Solicitor
Tae joined Sperrin in June 2021 as a trainee solicitor and is currently a part of the civil litigation department, providing devotion and hard work in resolving client's disputes. Tae has experience managing landlord and tenant disputes, neighbour disputes, unpaid bills, professional negligence, breach of contracts and/or agreements, defamation, misrepresentation, as well as general business disputes, and he also instructs Counsel prior to their attending trials and to aid in the preparation of trial bundles, including all documentation required by the court.
Tae studied Law (LLB) at the University of Sussex and completed his full-time LPC at the University of Law. Tae, having many years of commercial background in South Korea, worked for a leading IP law firm in London as a paralegal and special language expert (Korean). Before joining Sperrin, Tae worked at Andrew & Law Solicitors as a trainee solicitor from August 2020, where he gained experience in property conveyancing and civil litigation.