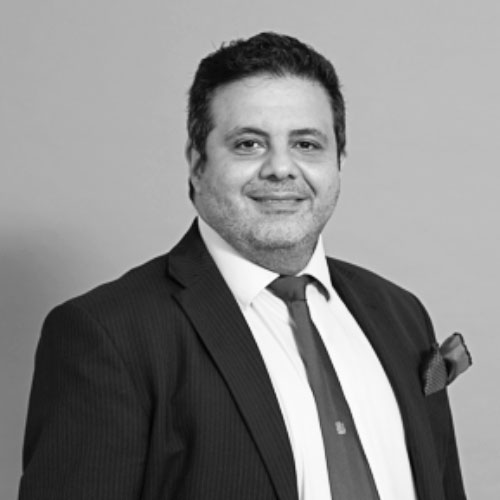 Reza Pashazadeh | Senior Associate*
Reza has built a reputation as a robust litigator. He is meticulous in his approach and aims to achieve the best result for his clients. He specialises in both commercial and criminal litigation.
Reza has represented numerous high-profile clients. Discretion is key for him coupled with the protection of his client's image. Having trained and qualified at one of the London's most reputable firms, he then worked for a commercial city firm before being made Partner in a boutique practice.
In the summer of 2019, Reza joined Sperrin as a Consultant Solicitor to help expand the commercial litigation department and build further on his already thriving criminal practice.
*Consultant with Sperrin Law