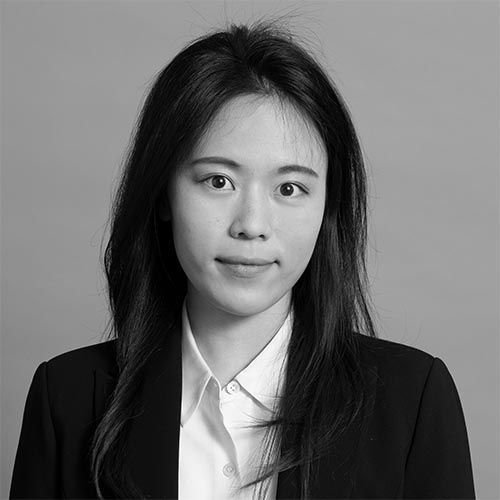 Min Chung | Trainee Solicitor
Min joined Sperrin Law as a Trainee Solicitor in June 2021. Prior to her career in Law, she worked in the commodity market as an international trader.
After majoring in Business at Yonsei University in South Korea, Min completed her law degree and is currently on the final path on her journey to accomplishing the Law Practice Course at BPP University. Her practice as a trainee solicitor focuses on the civil litigation for corporate and individual clients. Min provides thorough preparations for each step in all legal proceedings and has experience in commercial disputes, employment law, family law, and sports arbitration.
Outside of work, she is an amateur rower with multiple gold medals and enjoys sculling on weekends.