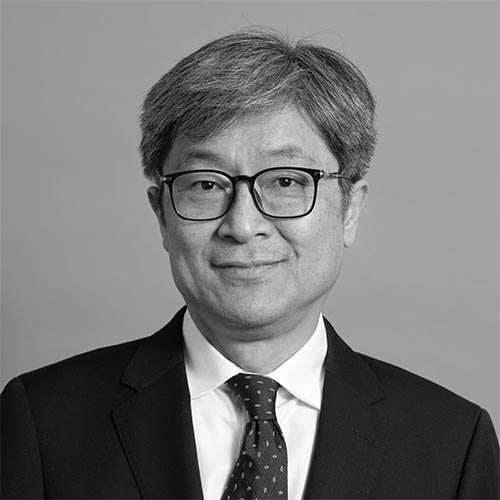 Andrew King | Partner*
Andrew graduated from Seoul National University after majoring in Mechanical Engineering and went on to study Economics and Mathematical Econometrics at the London School of Economics and Political Science (LSE) before finally going on to study law at the Law School of Kingston University and the University of Law.
He has great experience in the fields of Litigation, Intellectual Property, Contract Work, Defamation, Business Law, and employment of Businesses under the Senior Court of England & Wales. He is also specialised in Sports Law and Entertainment Law, providing detailed work and care for all clients.
Andrew is also an active participant in the Korean community of New Malden, the largest such community in Europe, and has built relationships with various businesspeople and corporations within the community as well as in South Korea over the course of years. He is a well-trusted and informed member, helping South Korean companies and people work in and migrate to England, providing guidance and legal aid in areas that may feel foreign to them.
*denotes consultant partner and the term partner does not denote a partner for the purposes of the Partnership Act 1890 but a senior lawyer within the firm