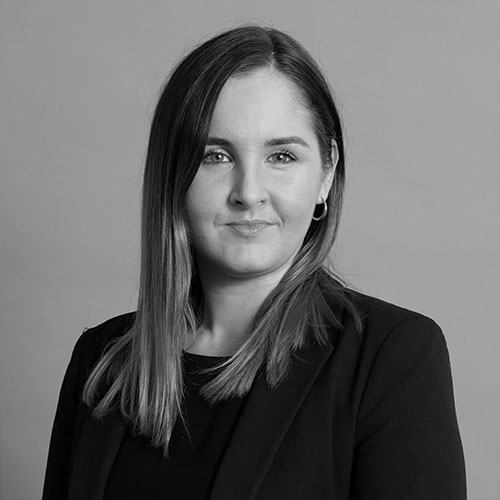 Rachel Neeson | Trainee Solicitor
Rachel is a Trainee Solicitor currently undertaking a seat in the criminal litigation department. Rachel provides advice and assistance to clients who are the subject of an initial police investigation or those who have been charged with a criminal offence appearing before the Magistrates or Crown Court.
Rachel read law at Newcastle University and went on to spend four years working in white collar crime at a leading US city law firm. Here she worked on behalf of both corporates and individuals in relation to high-profile bribery and corruption, fraud, and money laundering investigations, as well as prosecutions conducted by the SFO, the FCA, the FRC and the CPS. During this period she completed her LPC part time at BPP Law school in Holborn.
Rachel is a member of the Young Fraud Lawyers Association.