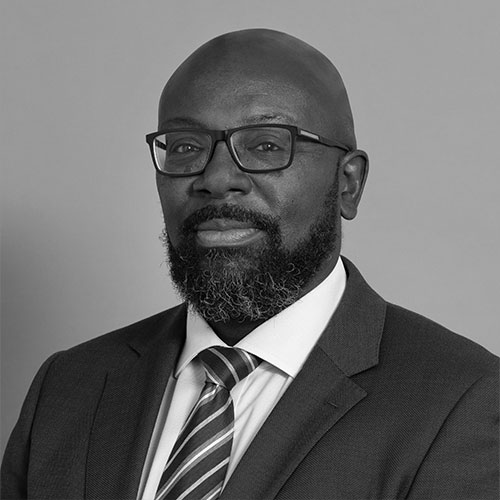 Charles Frederick | Legal Case Worker*
Charlie has been involved in criminal defence preparation for over thirty years. He has experience in all aspects of defence litigation and is a fully accredited police station representative.
Charlie has prepared some of the most serious criminal cases, such as the Damilola Taylor murder trial, Rafael Lopez murder trial & The Benkins Lane murder trial. His reputation for a high standard of service is well known within the industry.
*Consultant with Sperrin Law